Test centres
We have two in-house test centres. The test centres, located in Europe and Asia, work closely together to provide test data and ensure fast and efficient service to our customers.
Different types of tests
Our test centre setup is designed to offer on-demand testing of electric motors. Without the involvement of third parties, we are able to offer several types of tests that follow relevant international standards. 
If special tests or motor classifications are required, our customers are guaranteed a flexible, efficient and fast testing process. This is supported by strong cooperation with the classification societies and their teams of surveyors around the world.
Our in-house test services cover the following.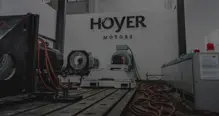 Testing with frequency converters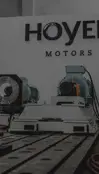 Test med frekvensomformere