Hoyer After Sales setup
We have an ongoing and close cooperation with our distributors, who are present around the world.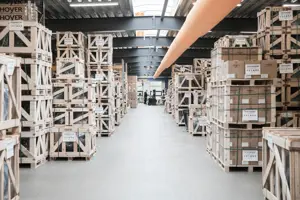 Strategically selected locations
Our distributors are strategically located around the world.
This means that we can support our end users in the best way possible. We can minimise downtime, generate availability and deliver quickly. 
Local knowledge
Our distributors are present in the major ports on trade routes around the world.
This means that they have knowledge of the local language, local industries and culture in general.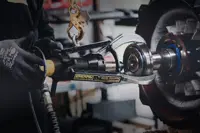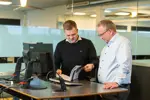 Knowledge sharing
Our distributors get access to a network of electric motor experts. They must cooperate closely with the other distributors and will be able to share market intelligence within the network. 
At Hoyer, we support our distributors on an ongoing basis. We offer support when needed and we provide technical training to keep distributors up-to-date.