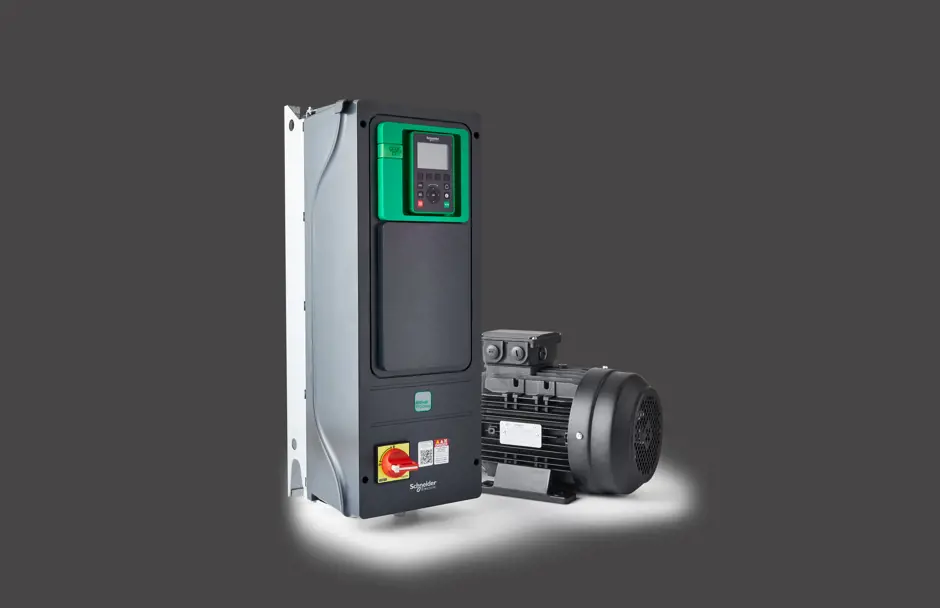 Hoyer Motors invests in VFD
With the launch of Hoyer Drives & Controls, Hoyer can now supply motor and frequency converters as a combined package. This ensures customers an established partner throughout the process and a complete solution that is ready for use at delivery.
The interest in frequency converters – also called VFD (Variable Frequency Drives) – has been steadily rising in many sectors over the past few years. With good reason. Lower energy consumption, better control and more intelligent management are just some of the advantages of an electric motor driven by a frequency converter.
Now Hoyer's customers can get a total solution with a motor and frequency converter via the newly established business unit: Hoyer Drives & Controls.
"We can see that the demand for total solutions with electric motors and frequency converters has matured among our customers over the past few years. The focus on energy optimisation has increased in the area of our core applications such as ventilation and pumps in particular. With Drives & Controls we have united our resources and competences and can give customers optimal service throughout the process," says Ketil Vesterlund, CCO, Hoyer Motors.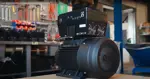 Cooperation with leading producers
On several occasions, Hoyer has worked together with strategic customers to select frequency converters and supply the associated motors as a total solution configured for plug-and-play-installation. These projects have been delivered in cooperation with market-leading VFD producers.
The experience gained from this is now forming the basis for Hoyer Drives & Controls. In cooperation with three selected partners – Schneider Electric, Danfoss Drives and Kostal Inveor – Hoyer Drives & Controls is offering complete motor and VFD solutions that contribute to the customer's supply chain, both technically and commercially. One example is fully integrated solutions that are ready for use upon delivery. The motors are supplied with the correct cables, filters and plates for installation, and the frequency converter has already been calibrated and run in with the motor.
"Previously, our customers needed to buy a motor from Hoyer Motors and a frequency converter from another supplier. This has made them responsible for installing and testing the final solution themselves. Now we can move those tasks further down the value chain and supply a total solution that is ready to run. Hoyer is the sole point of contact for ordering, delivery and running in," Ketil Vesterlund says.
Paving the way for intelligent solutions
At the same time, the increased use of frequency converters also helps pave the way for more intelligent solutions. Sensor data and feedback from the application can be collected in the converter and used for autonomous operation and predictive maintenance. The keener focus on frequency converters and the close cooperation with VFD manufactures enables Hoyer to advise customers on new opportunities in the pipeline.
"Recording data via the frequency converter makes it possible to gain better insight into the application. This provides a better opportunity for the different interfaces and applications to speak to one another. We are also looking at Bluetooth solutions for motors without frequency converters. This kind of solution could, for example, send data directly to a smartphone when the person responsible for maintenance is moving around the engine room or a factory," Ketil Vesterlund says.